Local at heart with an international outlook, the consultancy firm provides design, procurement, construction, and integrated services from 'concept to commissioning.'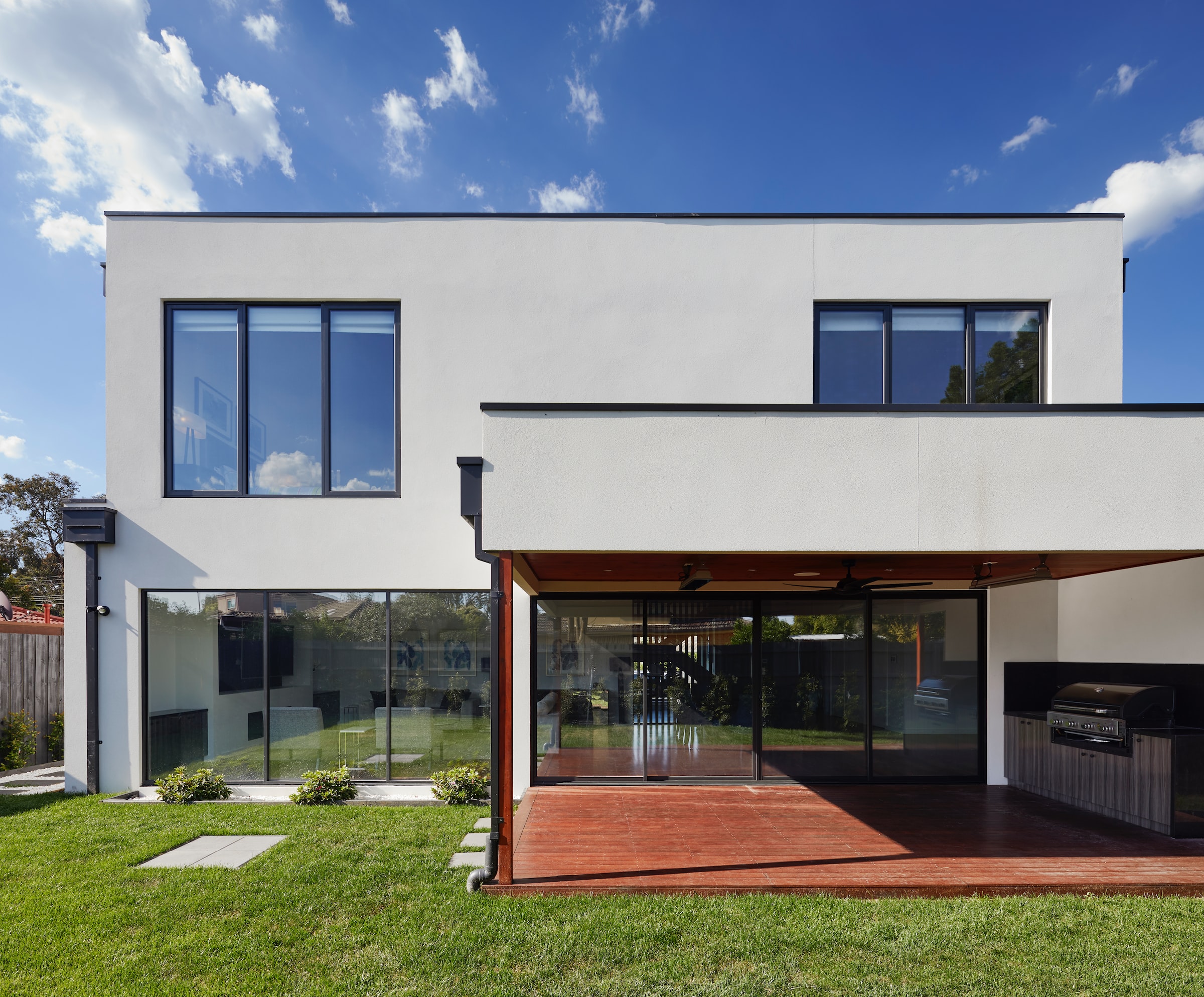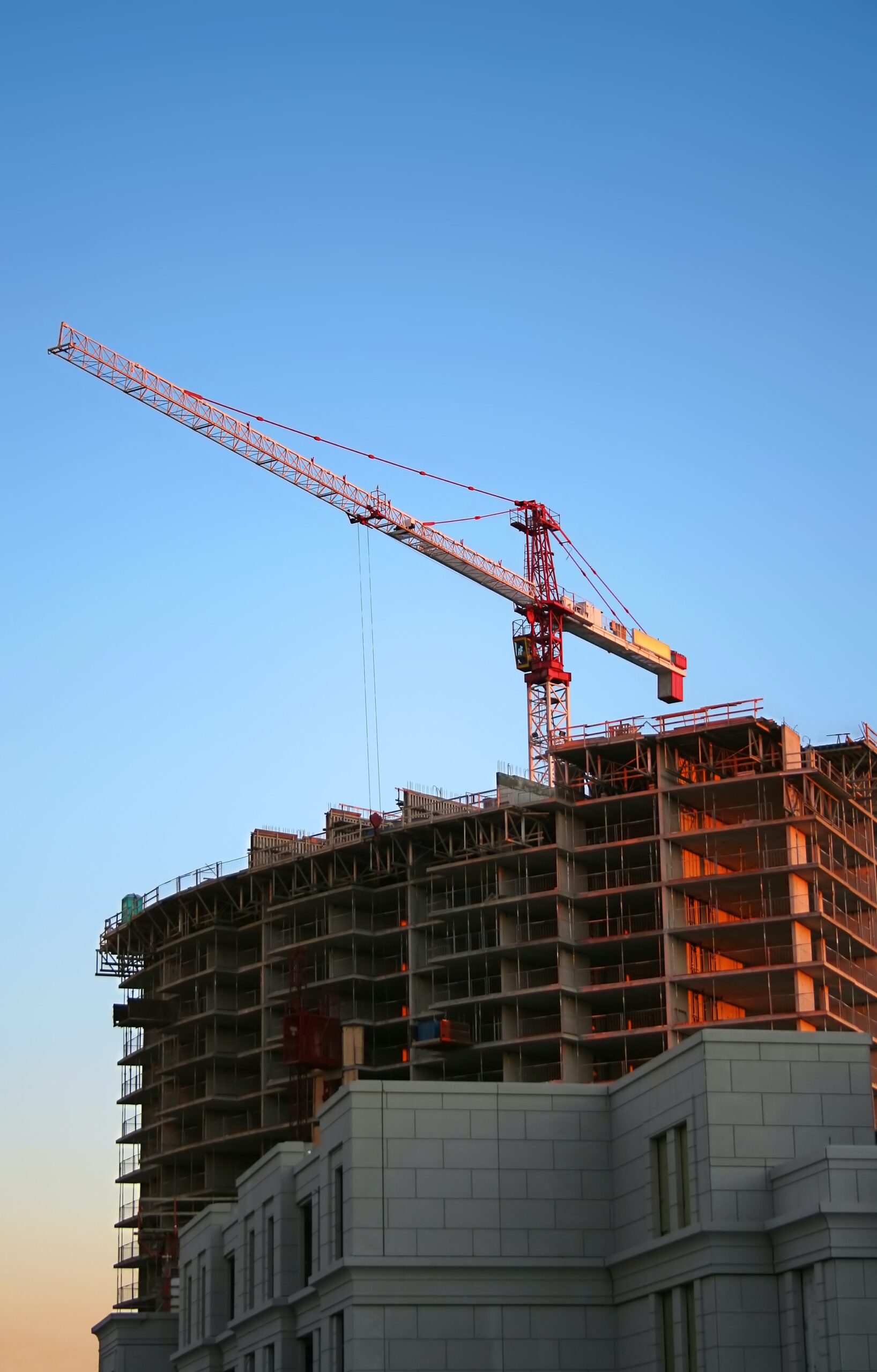 Integrated services for new builds, contracting projects & home refurbishments.
Real Estate Development
Asset Management
Financial Facilitation & Planning
Contracts & Negotiation
Project Feasibility
Procurement
Complete Turnkey Project Management
Cost Control Specialists
Programme Planning
Complete Design Development
Construction Management
Interiors
Contracting & Construction
Design & build – Civil Works
Home modifications & upgrades
Interior remodeling
Landscaping
Water features
Interior decoration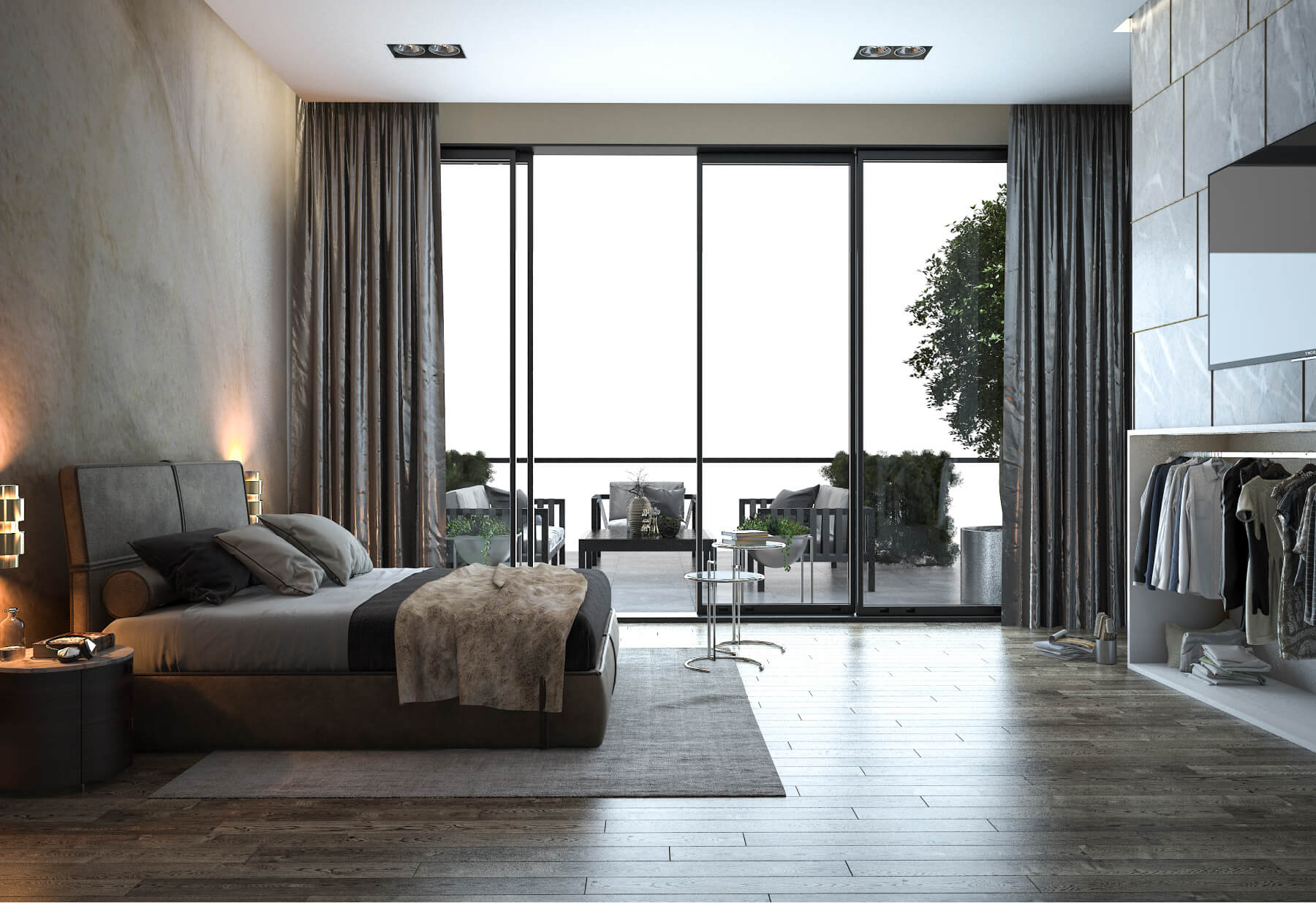 The basic philosophy of our studio is to create individual, aesthetically stunning solutions for our customers by lightning-fast development of projects employing unique styles and architecture. Even if you don't have a ready sketch of what you want – we will help you to get the result you dreamed of.
T: +1 333 436 1747
A: PO Box 16122 Collins Street West
Victoria 8007 Australia
Sign up to stay up to date